Let us design a beautiful arrangement for you! **Flowers Pictured are a mixed bouquet. We will use the freshest flowers for your arrangement which may differ from the picture shown.**
All prices in USD ($)

Due to seasonality of this product, there is an increase for cost of goods on specific delivery dates.
$40 Designers Choice

AFCHOICE

$50 Designers Choice

AFCHOICE

$75 Designers Choice

AFCHOICE

$100 Designers Choice

AFCHOICE

$150 Designers Choice

AFCHOICE

$200 Designers Choice

AFCHOICE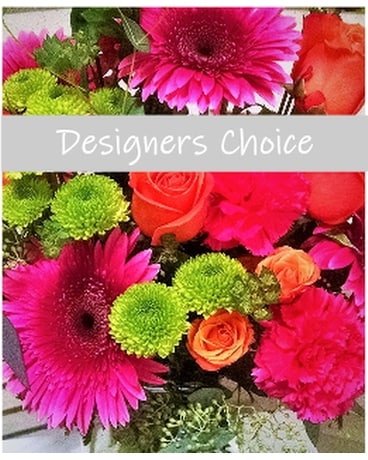 $40 Designers Choice - $40.00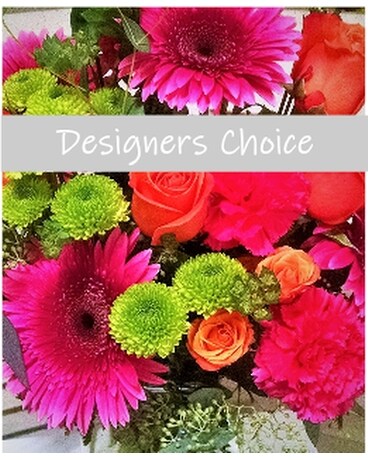 $50 Designers Choice - $50.00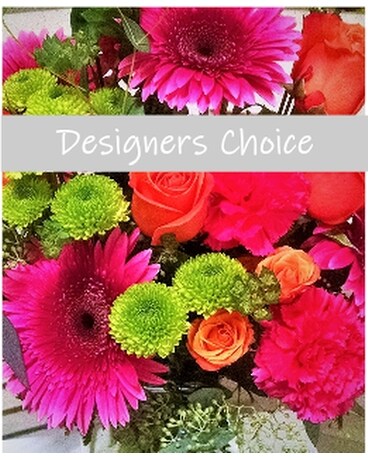 $75 Designers Choice - $75.00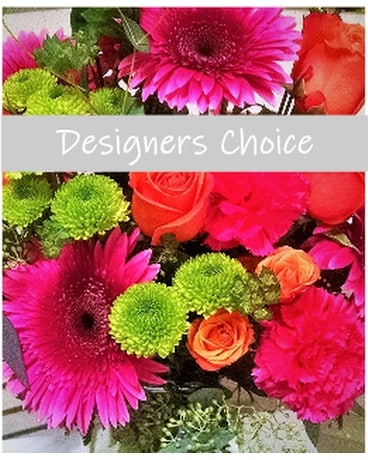 $100 Designers Choice - $100.00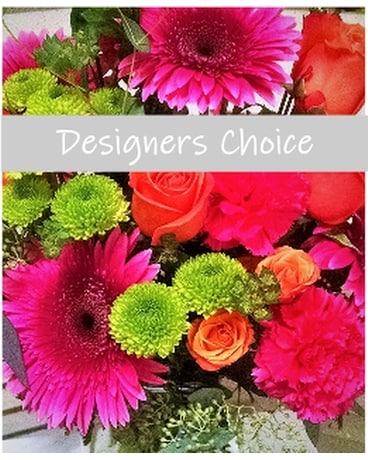 $150 Designers Choice - $150.00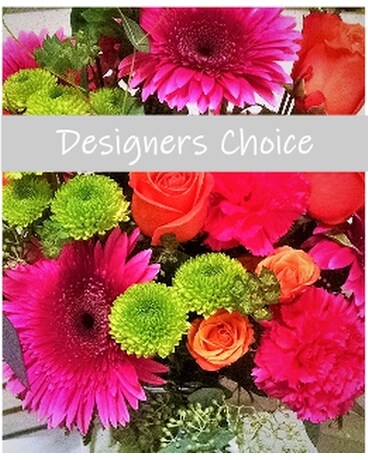 $200 Designers Choice - $200.00