Nothing puts a smile on someones face like a bouquet of happy color tulips! Leave us a note with a few color choices you'd like or we will choose one for you!
All prices in USD ($)

Due to seasonality of this product, there is an increase for cost of goods on specific delivery dates.
Standard (10 Stems)

AFTulips

Deluxe (15 Stems)

AFTulips

Premium (20 Stems)

AFTulips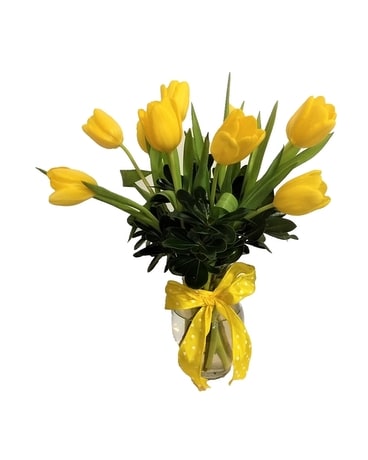 Standard (10 Stems) - $42.95
Deluxe (15 Stems) - $52.95
Premium (20 Stems) - $62.95